Charity
Fundraising For Cancer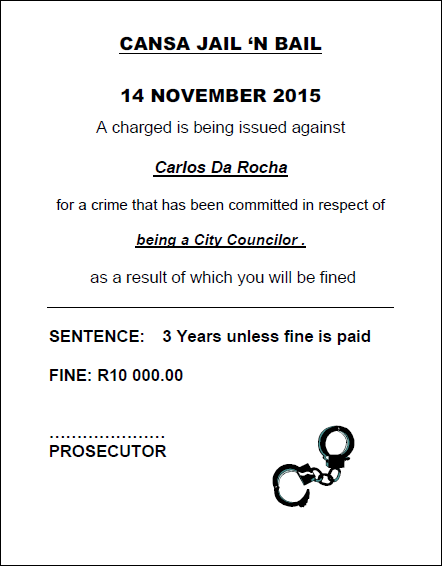 Please help me reach the target of R10 0000, else I will be stuck in jail!
Thanks in advance.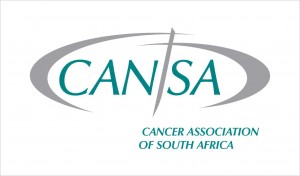 CANSA BANK DETAILS FOR DIRECT DEPOSITS
Bank: ABSA
Branch: 334-334
Account Number: 405 864 3337
Bank deposit slips must be please be emailed to the participating jailbird (councillor.ward66@gmail.com), who will then send it to sandivantonder@gmail.com
---
The annual Christmas party for the elderly people residing in Old age homes in Jhb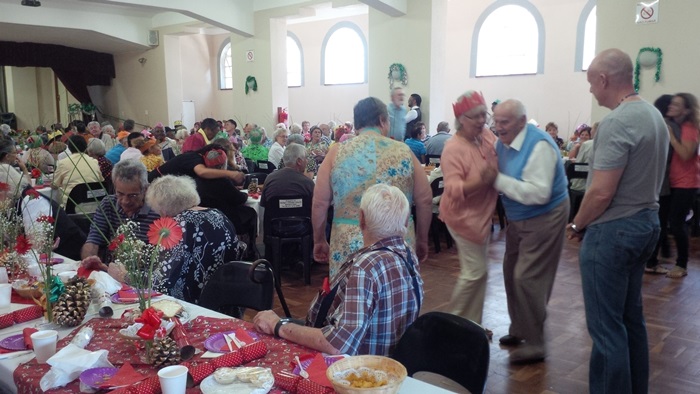 Again I need to collect funds to pay for two metro buses to pick them up from various council old age homes and deliver them to the church in Malvern for their traditional Christmas dinner and to take them back home.
Once again I come to you my residents to help.
Below you will find the banking details for cash donations. A print out from the bank will be published on this website, so a money trail will be provided for your scrutiny.
Please use Money for old folk as a reference with your eft.
Bank Account Details:
Bank: FNB
Branch: Eastgate
Branch Code: 257705
Acc Name: Business Account
Acc Number: 62392486257
Thanks guys.
---
Soccer balls collection for the kids of Bertram's for Christmas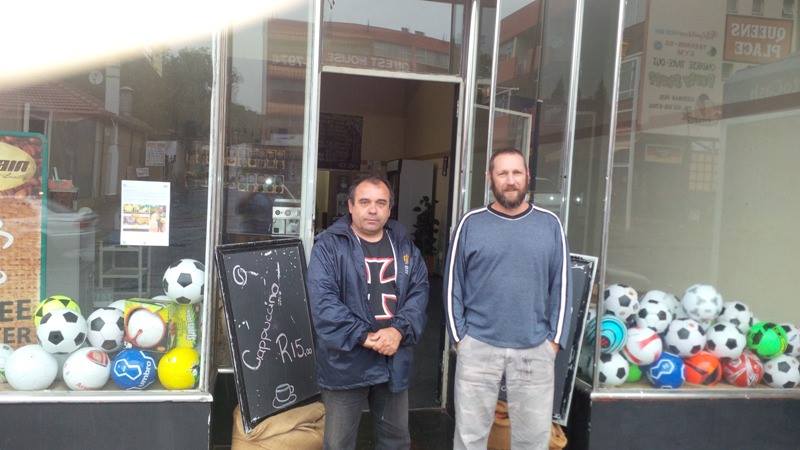 The soccer balls collection for the kids of Bertram's for Christmas was a huge success as you know the collection is on again, so please donate soccer balls. Last year you guys played a part in making a lot of kids happy, so please do it again this year.
The drop of point is at:
Caffiain Coffee Shop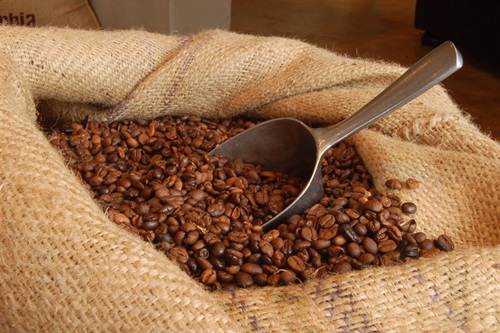 Shop 1 Queens Court
136 Queen Street
Kensington,
Gauteng,
South Africa
Tel: 011 616 9959
Website: http://www.caffiain.co.za/
Facebook: https://www.facebook.com/Caffiain-108387835888725/